Mirror, Mirror
Once I was sitting in a meeting with a lawyer. When I looked at him, I realized he had spilled coffee on his shirt.
No one said anything.
I wonder if he saw it in the mirror later. I wonder how he felt when he realized no one had told him.
Feedback
Feedback: It's a mirror.
Feedback: It doesn't tell you that you are bad or good. It makes no judgment. You may think it is "bad" to have coffee on your shirt. Feedback just tells you that it's there.
The mirror offers feedback. Feedback is information.
But also, someone could say, "Hey looks like you have coffee on your shirt." This is the same kind of feedback as the mirror would give.
It isn't opinion or judgment: "Hey you are a slob" or, "Wow that is unprofessional" or even, "Nice design!" It is simply, "There is coffee on your shirt." Just like a mirror.
Now; why is this important?
Useful Information
We want things in this life; in our careers. But when we move forward with action, how do we know how successful we are? Or if we can see our success or failure clearly, can we see why we were or were not successful?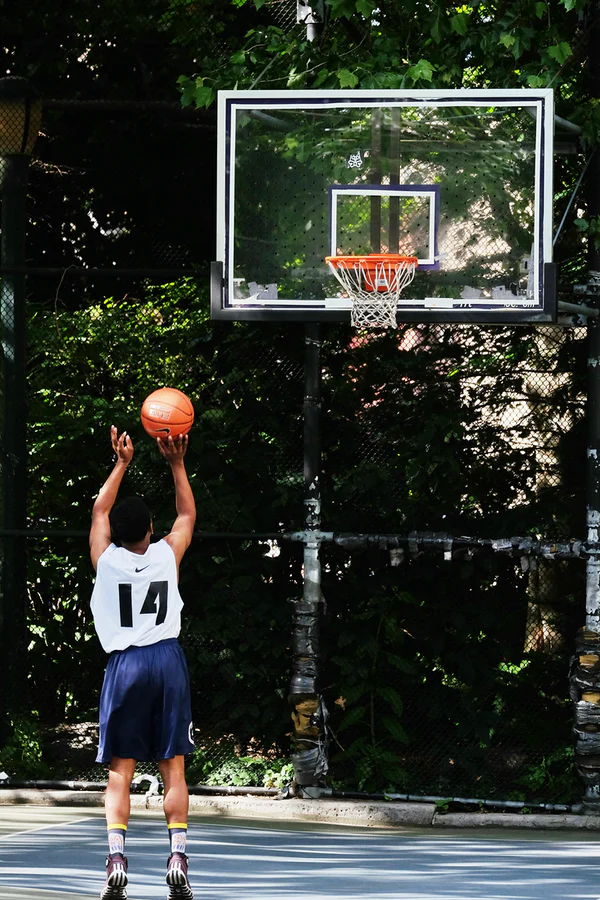 If I am shooting a ball into a basket, I can see that sometimes I miss and sometimes I make it. But how do I know what makes me miss? And why I sometimes sink it? I might be able to see some things and adjust them. But what if there was a person standing there who could say to me, "You move your right foot slightly every time you miss a shot?" That is useful information that you cannot get on your own!
What if I tell my associates that I am going to stop taking on clients who are negative toward me? And three weeks later, my associates point out that I have taken on two different clients who I said were being negative toward me? Maybe I did not see that. And they do. Because human beings often cannot see themselves.
Feedback is a Gift
Feedback is information: "Do you see that you took on negative clients after you said you would not?"
"Do you know there is coffee on your shirt?"
It is a gift to offer feedback. And it can be scary. Hence the guy with the coffee on his shirt all day.
So consider this – how will you get the information (feedback) that you need? Because you DO need it.